VTVLC is a public school program that partners with VT schools to offer online learning to K-12. All our teachers are Vermont educators that are experts in their content area as well as online teaching specialists.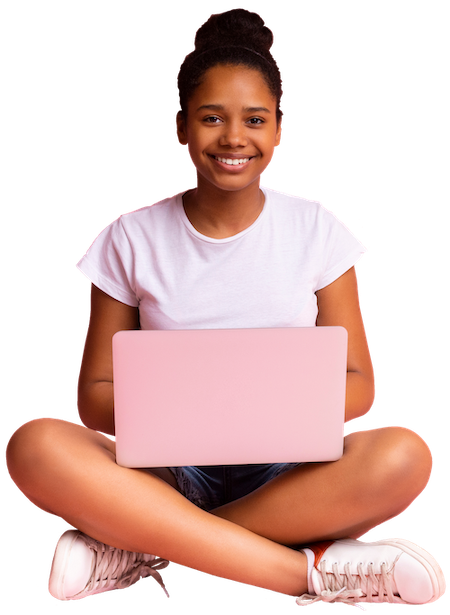 VTVLC's vision is to create an online learning community where students and educators are supported and nurtured to explore new topics and ideas. VTVLC students are empowered to become independent and successful global citizens. The VTVLC environment is innovative, rigorous, and individualized, with a learning ecosystem that is responsive and inclusive. VTVLC programming always strives to represent the cutting edge of online teaching and removes geographical barriers to content and curriculum.
Our mission is to guide students, through virtual learning, to become lifelong learners, develop 21st century skills and explore interests, by utilizing:
A variety of options to access individualized learning experiences

A flexible and modern learning environment

 

leveraging transformative technologies

Highly qualified and licensed Vermont educators who are both experts in their content area and Online Teaching Specialists.

Staff that is supportive and responsive to all stakeholders.