February Student Spotlight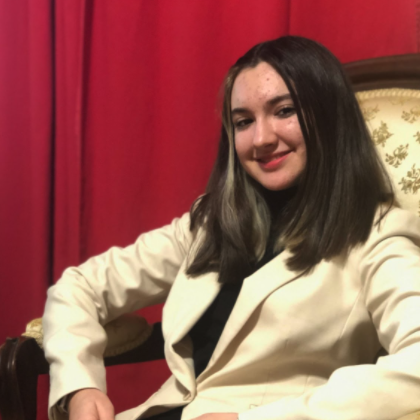 Student Spotlight: Lillian Quevado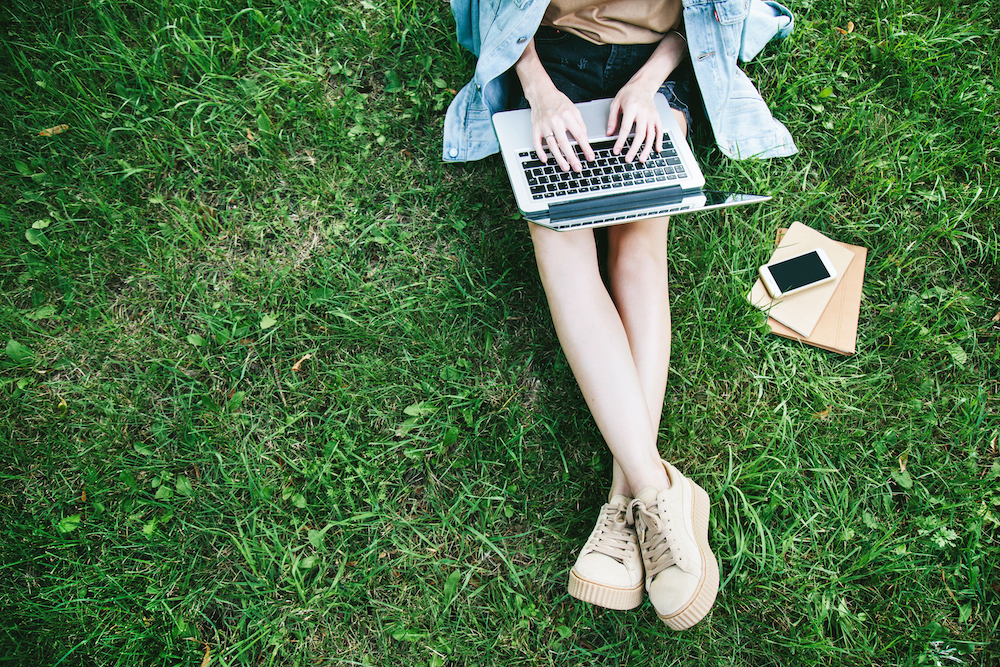 Lillian Quevedo is not new to online learning. In fact, she is entering her third year of being an online learner, and her second year of learning with VTVLC. Lillian's flexible schedule has allowed her to pursue her passion for Fashion and Design.
Quevado's love for fashion started at a young age when she would proudly pick out her own outfits. This love grew with the assistance of her grandmother, Cynthia Stevens, who taught Lillian how to sew pajamas for her family during the holidays. Stevens will be a featured guest speaker at the Fashion and Design Club this spring.
Quevedo created the Fashion and Design Club that meets weekly and covers topics such as sewing, the history of Fashion Houses, and their designs, accessories, makeup, and much more. "Accessories should be subtle, but noticeable," Lilian said. "Chunky jewelry is out!" 
This summer, Lillian hopes to continue learning online by taking a few On-Demand courses. One of her interests is Introduction to Entrepreneurship. Lilian recently started her own website design business called LQ Designs. 
Lilian Quevado is in her second year of learning with VTVLC. This year, she started the Fashion and Design Club, which meets weekly to discuss and learn about a variety of topics related to fashion.