All VTVLC teachers are Vermont licensed educators who also hold the Online Teaching Specialist Endorsement (OTS).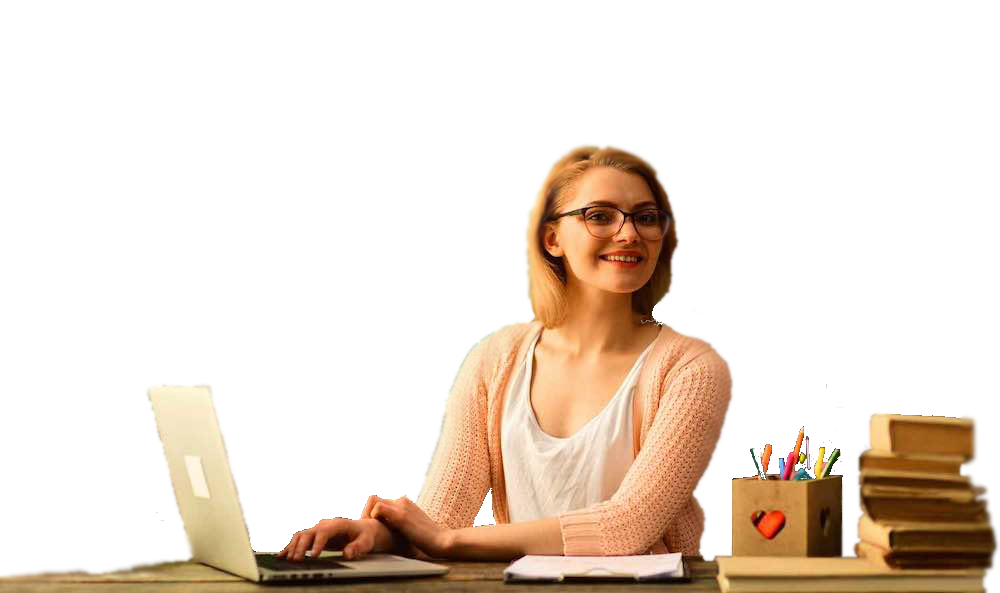 "Evan has been very happy with these courses, the mode of learning, and the help and enthusiasm of the teachers. All of the instructors at VTVLC have been very helpful throughout the course. They have provided him with great feedback, and all have immediately responded whenever he's had any questions."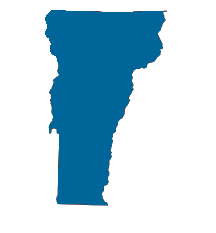 Licensed and OTS endorsed teachers throughout the state of Vermont facilitate VTVLC courses.