VTVLC Students can travel abroad to exciting locations like Bermuda or Honduras through VTVLC's Marine Biology course! Marine Biology is designed to inspire young adults to understand and care about the ocean with authentic activities that contribute to the community and nature and involve students with organizations outside the school.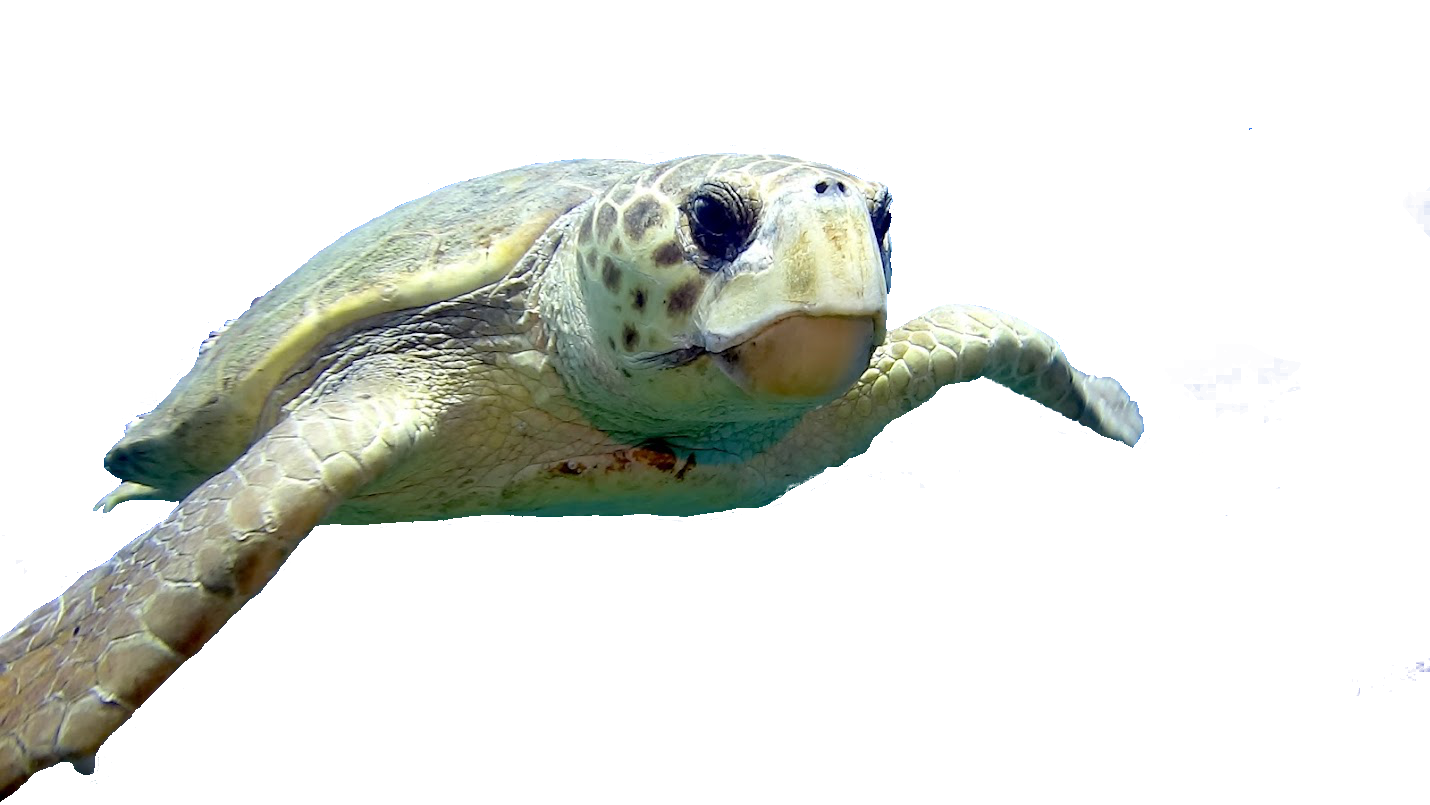 "This was an extremely amazing opportunity that has developed and been perfected over the years. It was an awesome trip with enjoyable classwork that caused students to think deeper. I thoroughly enjoyed the way this class helped me better understand the wide variety of opportunities within the field of marine biology. We had multiple engaging guest speakers who taught us all about their career paths and experiences within higher education. This helped me better understand my opportunities in the future. I also really enjoyed all the time we had in the water on our trip to Bermuda. It was amazing to see all the life interacting and to be amongst the captivating creatures. My favorite part of the trip was the night snorkeling. I loved only having a flashlight to illuminate the path ahead."
About the Trip and Course
Marine Biology is an innovative course and trip abroad that combines online learning and face-to-face learning. Available to 9-12 students, the first half of the course will be primarily online with occasional in-person meetings during the evening. Students will learn about the chemical and physical characteristics of water, ocean origins, ocean environments (rocky, sandy, estuarine, coral reef, open water, deep ocean, etc.), invertebrates, vertebrates, and plankton. In the second half of the course, students prepare for the trip.
Equipment
Students need good quality fins, mask and a snorkel. Many of our students have been able to borrow equipment from former students, friends and/or relatives. Mention the VTVLC Marine Biology course at Waterfront Diving in Burlington for a 10% discount.
We strongly recommend, but do not require, you look into buying Dive skins such as Henderson Hot Skins®, made from either Lycra® or Polyolefin, to help protect you from sun, abrasion and stings.
Timeline
Course Dates: Spring 2024 Semester
Trip Dates: 7/5/2024 – 7/12/2024
Scholarships and Fees
Trip Fee: $3850
Course Fee for Teaching Partners: $550
Course Fee for Non-Partners: $750
This course is not included in the full-time enrollment rate. 

Scholarships: VTVLC awards a limited number of need-based scholarships for the Marine Biology trips. Check back soon for info about 2024 scholarships!
Explore Past Marine Biology Trips