Learn about the tools and partners that make up our learning ecosystem!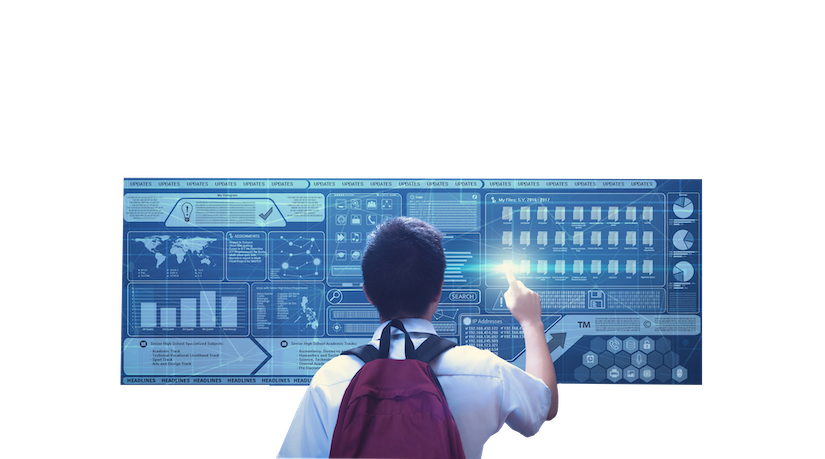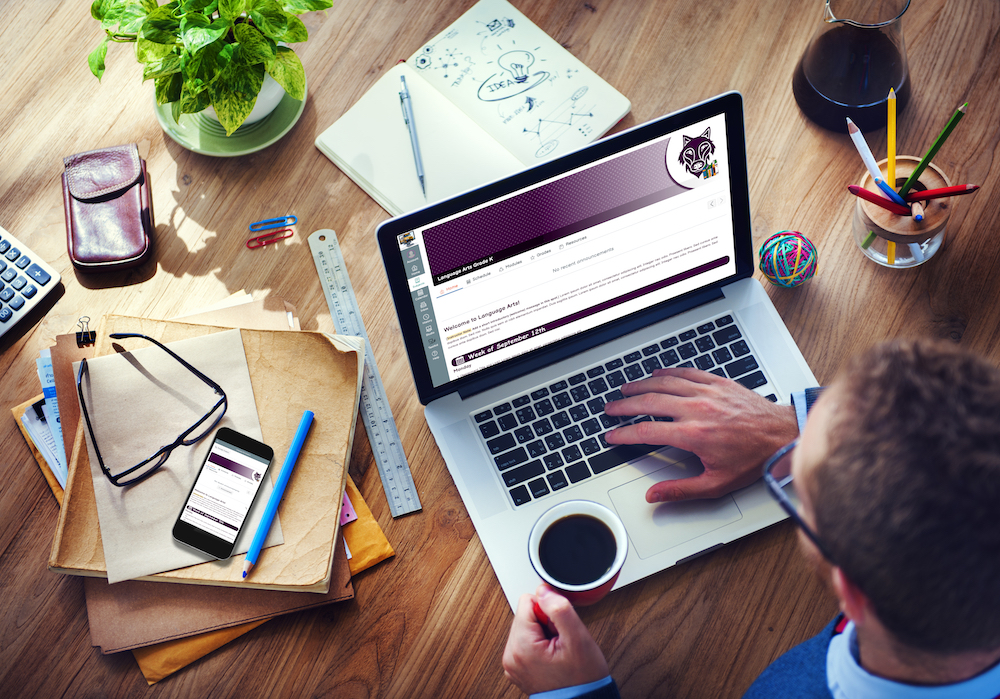 VTVLC uses a leading learning management system, Canvas LMS, to host curriculum and coursework. Canvas provides an accessible, secure, and private home for students to complete lessons, quizzes, and connect with their teachers, while allowing parents to stay connected to student work with the observer role and the parent application. Canvas simplifies online learning for VTVLC students by allowing everything our students need for success to reside in one, handy place, while allowing our teachers the tools to personalize learning and ensure proficiency for their students.
VTVLC uses Genius SIS to protect your student's precious data, while also providing our educators powerful analytic tools to support student success and engagement. Designed with the nuances of online learning in mind, Genius gives our students easy and secure access to their school work while giving guardians access to a snapshot of their child's progress.