Whether students are looking for single courses to supplement their brick-and-mortar studies or a full-time virtual option, VTVLC has a program to fit the needs of Vermont's 9th- through 12th-graders.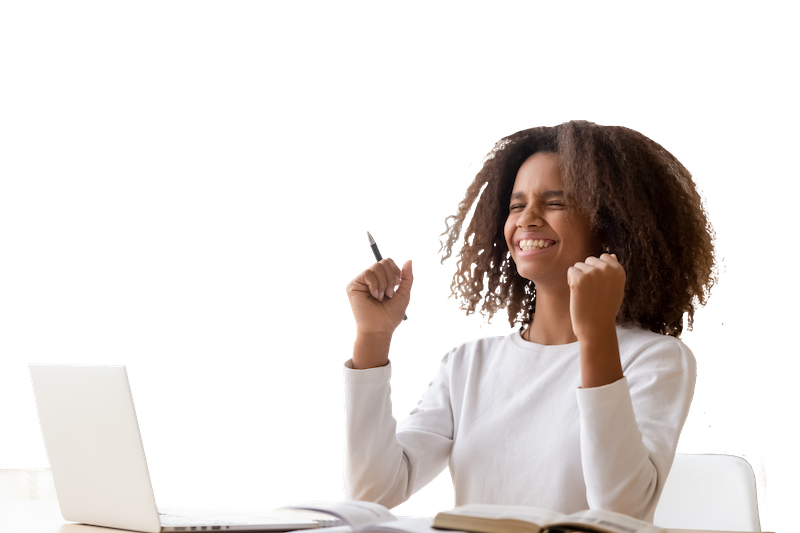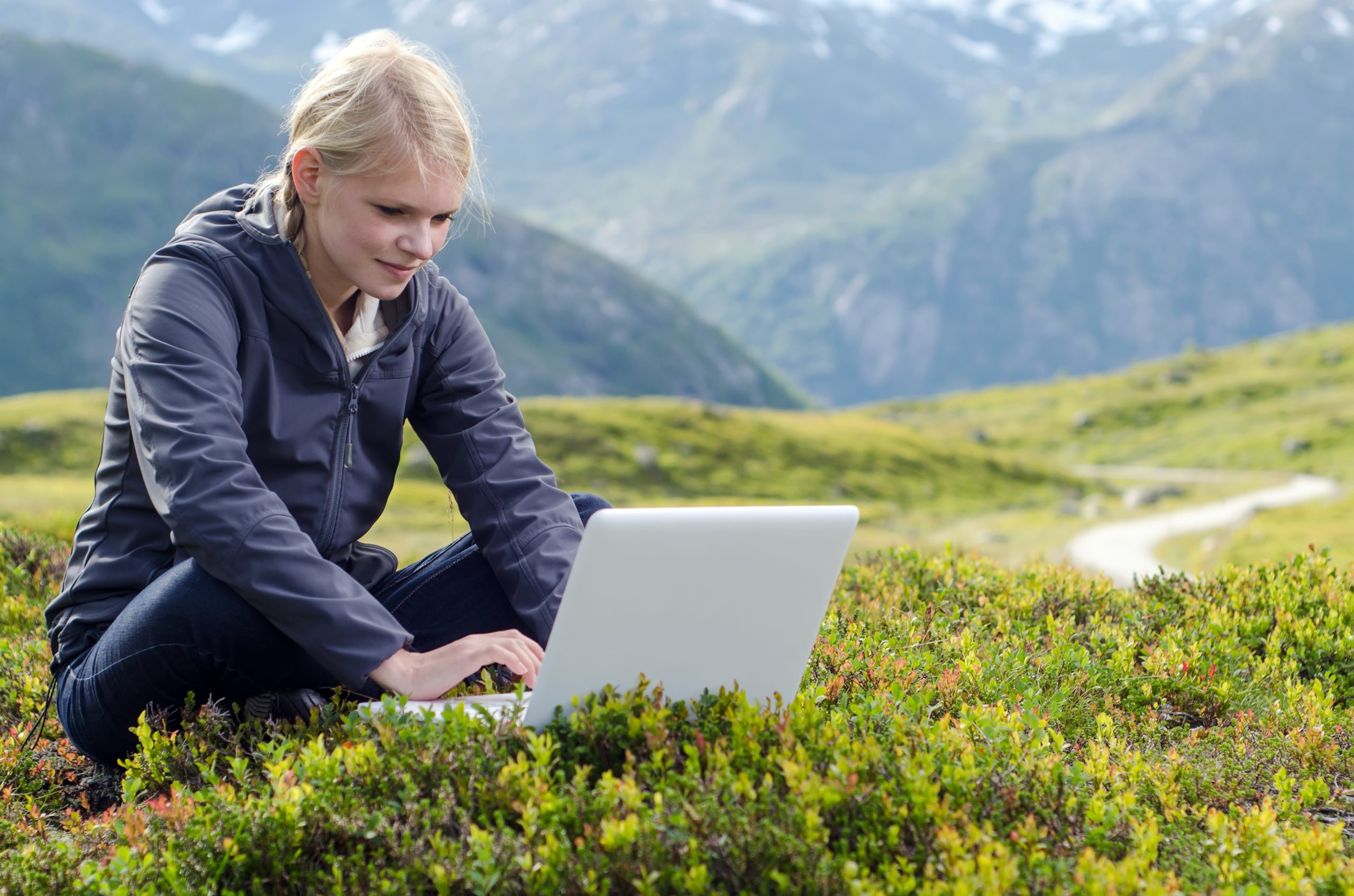 The flexibility of learning virtually, full-time with VTVLC means that you can take high school with you, wherever you go.
Part Time Online Programs for 9-12
Need a learning option that allows you to learn at your own pace? Have a scheduling conflict that prevents you from taking the courses you want? Register for a VTVLC course, a la carte.
Learn at your own pace: start a half-credit course at any time, and complete within six months.
Take one of your courses online during the fall or spring semester in addition to your regular school schedule. 
Personalized Assessment of Student Standards: design your own course, and earn high school credit.