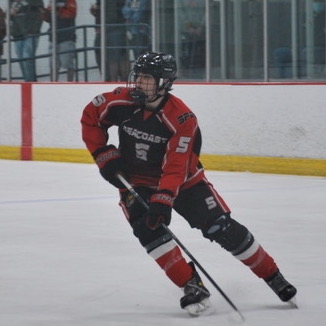 Student Spotlight: Taybor Aldrich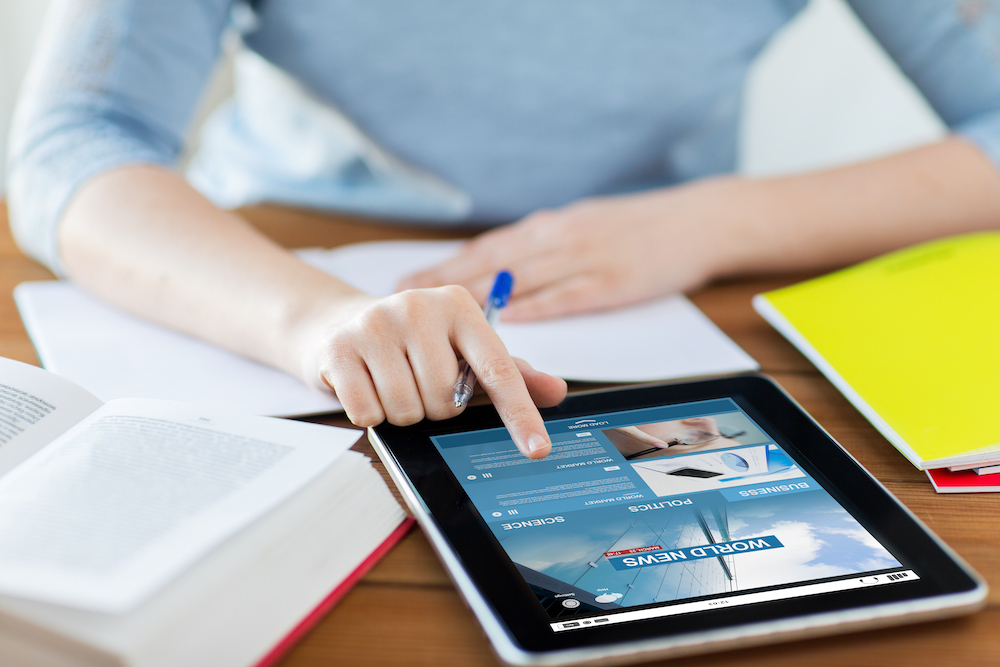 Taybor Aldrich first began learning with VTVLC two years ago when he was asked to attend a hockey academy in New Hampshire.
"My days would be spent on the ice and my evenings would be dedicated to my studies," Aldrich said. Attending the hockey academy will help him to earn recognition for his athletics which will possibly open doors for a college scholarship. "Since most kids my age attend school during the day and play sports after school hours, I needed to come up with a way to be able to make my dream of pursuing a hockey career beyond high school a reality." 
Aldrich learned about VTVLC from his school counselor at Champlain Valley Union High School. "She presented it to me as a way to still be enrolled at my high school and be able to attend the hockey academy," Aldrich said. "With VTVLC, I have the flexibility to be on the ice, travel for games, and even go to other countries to play games while still completing my schooling because I can access it anytime, anywhere."
Aldrich's favorite part about VTVLC is the balance between independence and support. He says that, predominantly, he is able to work at his own pace. Plus, Aldrich can still play other sports there when the hockey season is finished. "VTVLC has provided me with a way to do what I love while still earning my high school diploma," Aldrich said.
"I needed to come up with a way to be able to make my dream of pursuing a hockey career beyond high school a reality."