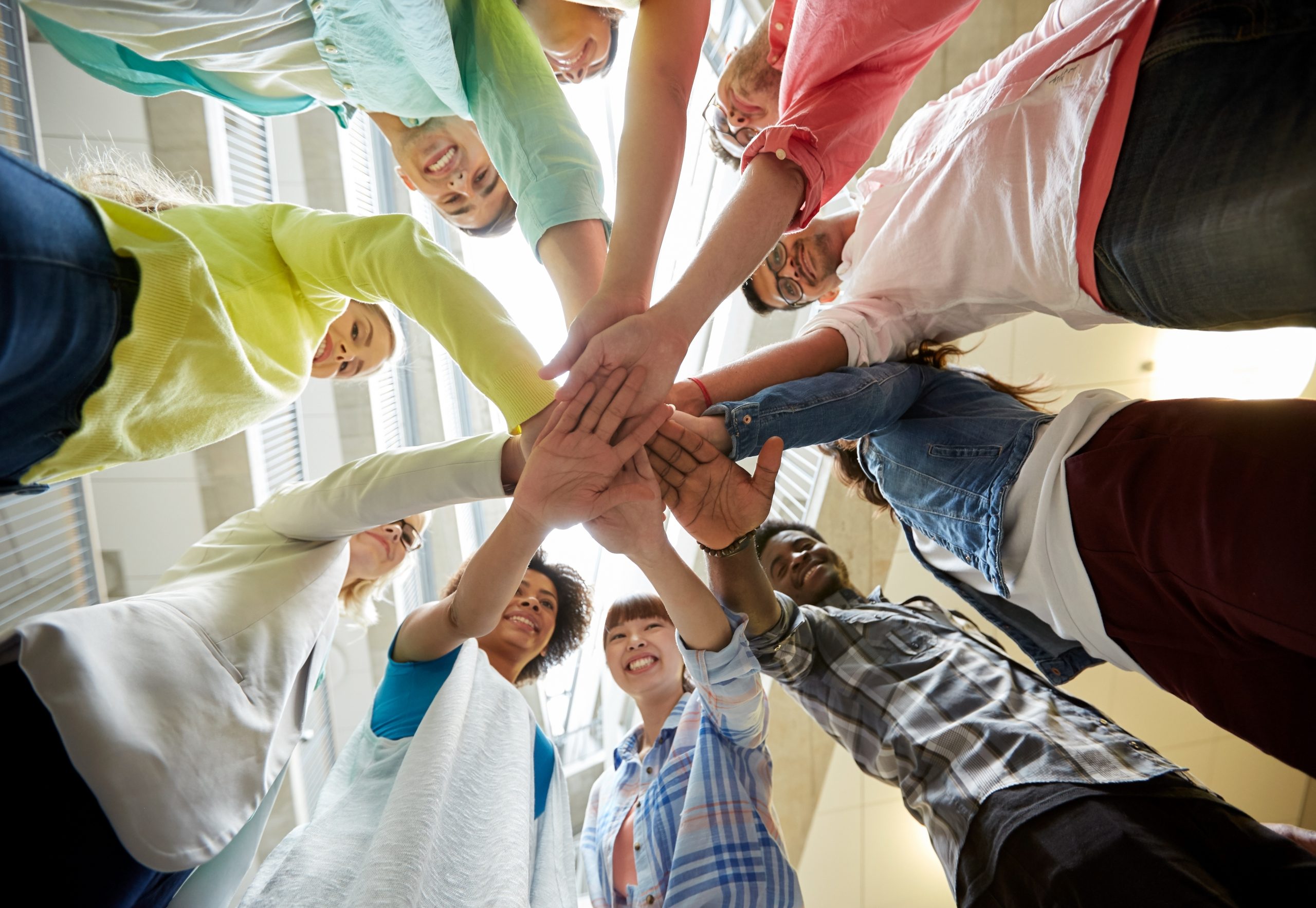 VTVLC Adds Student Clubs to Their Offerings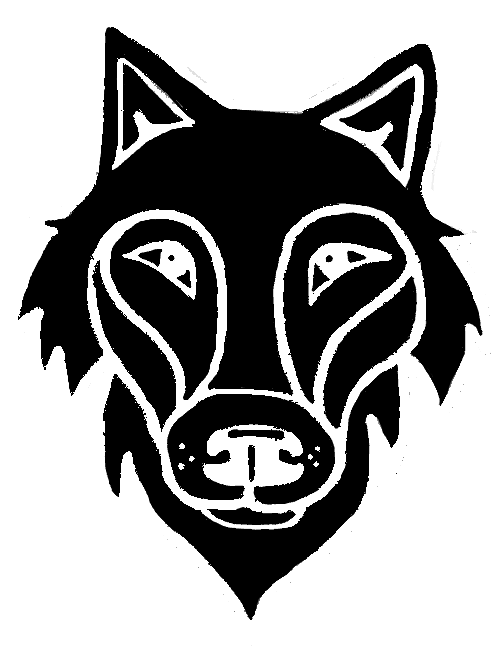 The Vermont Virtual Learning Cooperative (VTVLC) has been providing online courses to Vermont students for over ten years, but this year, VTVLC expanded its offerings to the extracurricular realm with two student clubs: the Gender-Sexuality Alliance (GSA) and Student Voices (SV) group. 
Lucey Gagner, a student support professional and Collaborative School Option (CSO) liaison with VTVLC, advises these groups. "We felt it was especially important during this past school year to provide extra opportunities for students to connect, as we have all experienced some form of isolation this past year," Gagner said. "We wanted to provide a space for students to come together, share their experiences, and meet new people." 
Student Voices is a student-led group where students plan events and build student connections. With both a K-5 and 6-12 instance, this group is led by students and open to student ideas and collaboration. 
"The Student Voices groups started after a meeting with some of the CSO teachers to plan a Spirit Week in the fall," Gagner said. "During this discussion, we were talking about getting students involved in creating Spirit Week, and from there the idea of creating a student club where students could come together to connect and plan events was born."
The K-5 group meets on Wednesdays, while the 6-12 group meets on Fridays. Meetings consist of a general check-in, games, reading groups, and event planning. The K-5 group, for instance, provided input regarding Spirit Week themes, while the 6-12 group is currently planning a reading event for K-5 students where they will read stories and play games to the younger students over zoom.
The GSA is a predominantly student-run club for VTVLC students 13 and over that provides a safe space for students to meet, support each other, talk about issues related to sexual orientation and gender identity and expression, hear each other's voices and experiences about being an LGBTQ+ youth, and overall have fun and get to know each other. The GSA is currently planning a workshop for teachers that will focus on how to make virtual classrooms/spaces more welcoming and inclusive for LGBTQ+ youth.

"The Student Voices group is a wonderful place in Zoom land where we all get to share our ideas for fun activities for all of our virtual friends to take part in. We want to lift everyone's spirits during this crazy time and make cool experiences for us all to look forward to!"
"Our wonderful student leader, Hailey, reached out to the student support team at VTVLC and asked if she could start a GSA through VTVLC," Gagner said. "I felt this was an extremely important and valuable resource that we could provide to our students and agreed to help. Hailey got it up and running, along with the help of CSO teacher, Ellen Douglass."
Both groups began meeting in December with about a month's worth of planning for each club before they started meeting. These clubs provide a fun, relaxed environment where students get to connect with other kids their age during a year where many of them have had limited social interaction with their friends and peers.
"These groups are so important because they provide a space for students to come together and connect during an incredibly challenging time," Gagner said. "In each of the groups there is a solid group of kids that returns each week and it has been such a pleasure to work with them and get to know each of them."
These student groups can be particularly crucial to students in an online environment, Ganger says.
"Oftentimes one of the harder adjustments students have to make when transitioning to an online learning environment is the feeling of isolation," Gagner said. "Aside from the courses with synchronous sessions, many of these students are working on their own day to day, and may not have a lot of face to face time with others besides those in their household and their online teacher."
All meetings are held virtually, over Zoom. Gagner says she's been surprised at the effectiveness of online meetings for student groups.
"While I have led and been involved in student clubs before I was a little nervous when I first started the clubs that it would be more difficult and potentially awkward in an online setting," Gagner said. "However, I was pleasantly surprised. I've had so much fun with these groups and working with all three of them has been one of the highlights of my year."
Certain adjustments have to be made to accommodate the online setting: the games Gagner plays with the younger students have to be games that can easily be played over Zoom, such as Would You Rather, or Mad Libs.
"Trying to figure out ways to make Spirit Week engaging in an online setting and the best way to pull off a virtual talent show were a few other examples," Gagner said. "But in the end with the help of my wonderful students we were able to pull each thing off, and I have received great feedback from students, parents, and teachers."
Gagner says she's able to learn more about students' resilience, creativity, and hopefulness throughout this year. "Each group has done things and come up with ideas that I have been blown away by, and I am just grateful to be able to work with such amazing kids," she said.
Student Voices and the GSA may be just the beginning of student clubs at VTVLC. "We already have another new club in the works and I am excited to see that club develop in its own way," Gagner said.
For the students' part, this student testimonial says it all: "The Student Voices group is a wonderful place in Zoom land where we all get to share our ideas for fun activities for all of our virtual friends to take part in. We want to lift everyone's spirits during this crazy time and make cool experiences for us all to look forward to!"