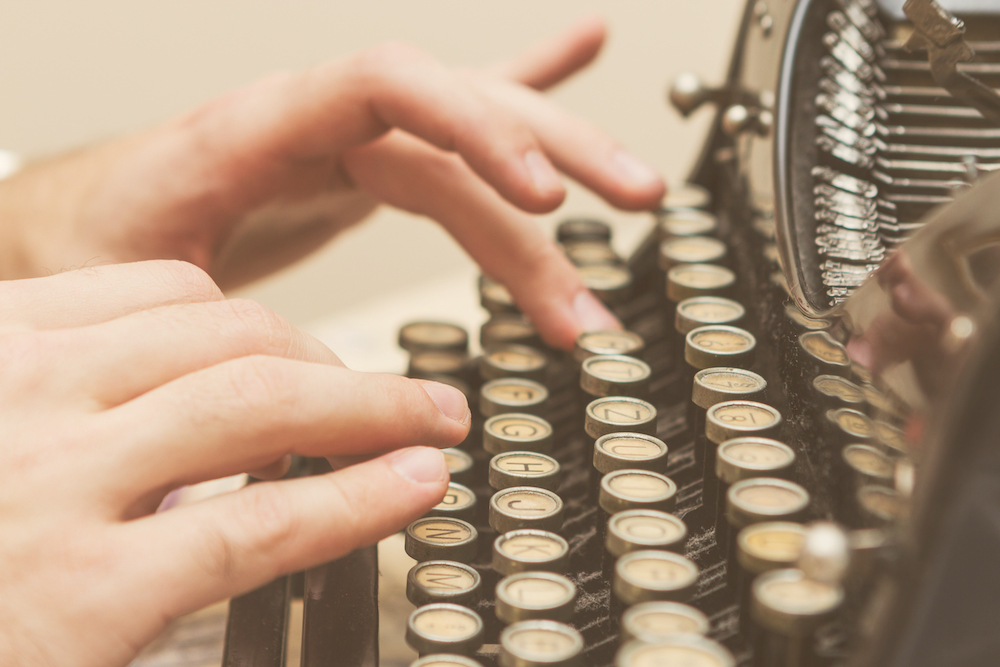 VTVLC Essay Contest Winner
Back in May, we asked our students how being a VTVLC student has affected them during a time in which schools are shifting to a virtual learning modality. Jing Yi, a full-time student at Burr and Burton Academy who takes additional classes at VTVLC, responded with a winning essay. Read on to hear her thoughts!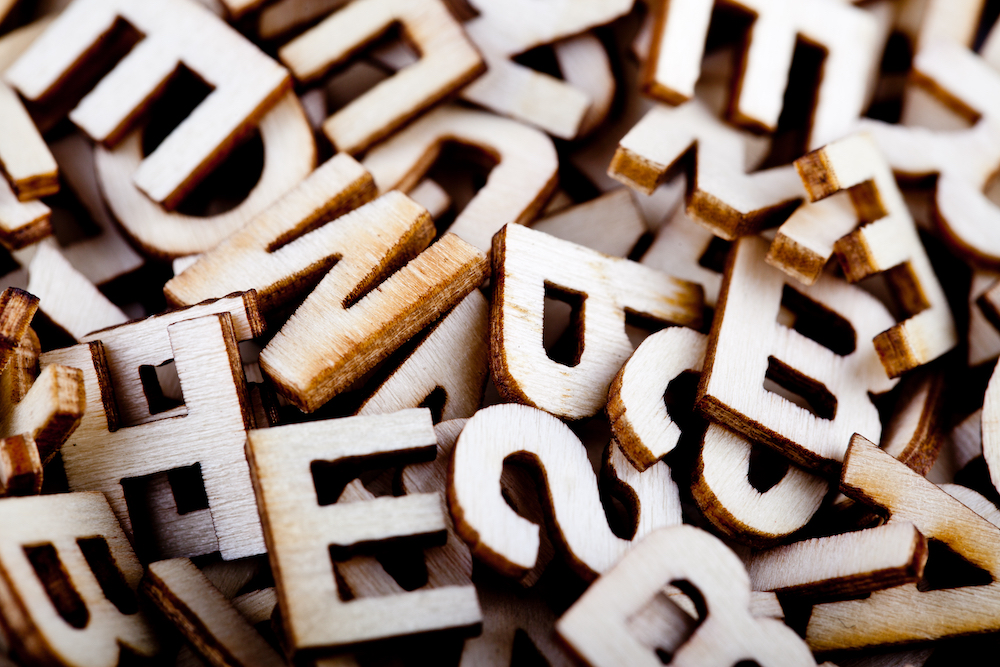 I am a full-time student at Burr and Burton Academy and just recently finished my Archaeology course at VTVLC. I initially became interested in taking a course in addition to regular school because I wanted to do an independent study that would fill my block with meaningful time dedicated to learning and furthering my education and success. Through this year, this course has become a highlight of my semester and has been eye-opening to the possibilities that education and learning can give you when you truly are invested and dedicated to a course. After seeing what courses VTVLC offered, I was drawn to archaeology because my favorite subject is history and I knew that the two shared a connection to the past.
It was in March, specifically the 11th of that month, when it really struck me that the COVID-19 pandemic had truly made a devastating impact on me at a personal level. I realized that this virus had been an ongoing issue, but it wasn't until my Boston Youth Orchestra canceled their rehearsals for an indefinite period that it impacted me the most. Shortly after, Governor Scott had announced that all schools would be closed for the rest of the year. After the transition to online learning, I found that VTVLC was a comfort in difficult times. It allowed me to continue my endeavors of educating myself and continuing to learn which I believe is an important part of being alive. It is also an important philosophy my mother has instilled in me that you should always be learning, and that life is about growing and expanding your knowledge. VTVLC was a perfect solution to the times I was feeling bored and offered me an opportunity to continue to learn and grow through these trying times without compromising the safety and health of my family.
Being a VTVLC student, not too much changed. I was still going about learning my material, going through lesson plans, taking quizzes and assessments, but it was when actual school transitioned to online learning I could really immerse myself in the content that was being presented without being distracted from school assignments. I really appreciated and enjoyed that my VTVLC course was an enjoyable and fun course that helped to make the online learning of school more bearable.
"Through this year, [my VTVLC] course has become a highlight of my semester and has been eye-opening to the possibilities that education and learning can give you when you truly are invested and dedicated to a course."
Furthermore, I appreciate and want to thank VTVLC for offering flexible alternatives to regular school. I was able to explore a new subject not covered in the academic requirements of high school. VTVLC offers a variety of courses that are not offered at school and encourages the exploration of opportunities and careers for post-high school planning. The self-paced option was a huge benefit for me because it allowed me to balance my school work from day school but also continue to work my way through the VTVLC course. I believe that the utilization of self-paced learning is extremely beneficial to students, especially high school students who are planning for their future and their next plans in life while also balancing the transitions and difficulties from adolescence to adulthood.
VTVLC has been an excellent option for me to continue learning while adapting to the use of technology extensively during these trying times. Even with the shift to online learning of all schools, the VTVLC community has been so encouraging and caring through these changes, especially my VTVLC teacher. She has been very supportive and understanding through this transition. Being a VTVLC student has allowed me to balance my academics, work, and pursuit of a music career with ease. My archaeology course specifically helped me to continue to find enjoyment and satisfaction in my learning, while the traditional aspects of school were taken away. I appreciate and admire that VTVLC encourages academic success that sets students up for a lifetime of learning and growth through an unprecedented time. This course has helped to give me happiness and joy to my learning while we all continue on with life, even with the evolving changes and adaptions that are present to our new reality.