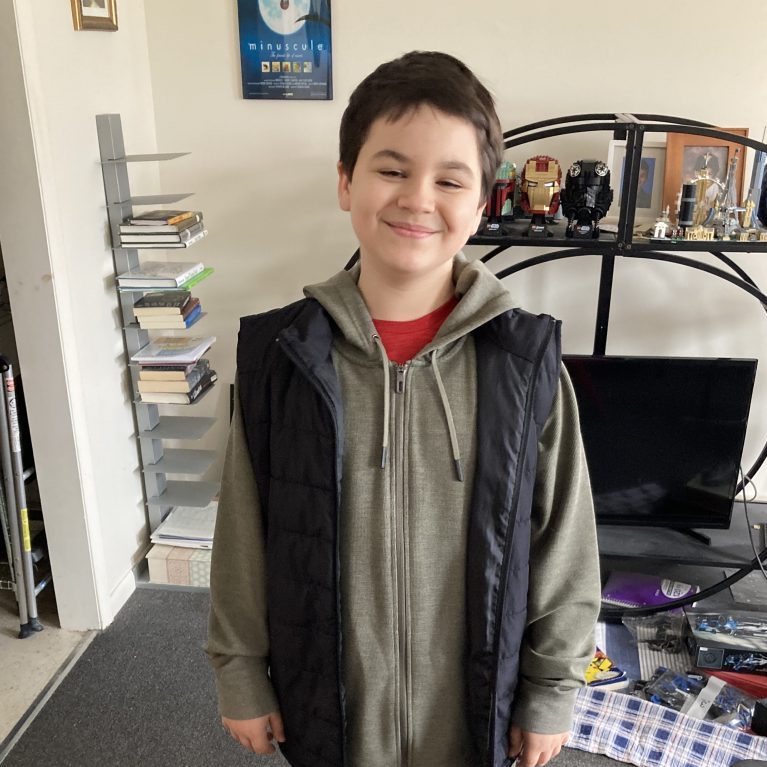 Student Spotlight: Eli Barlow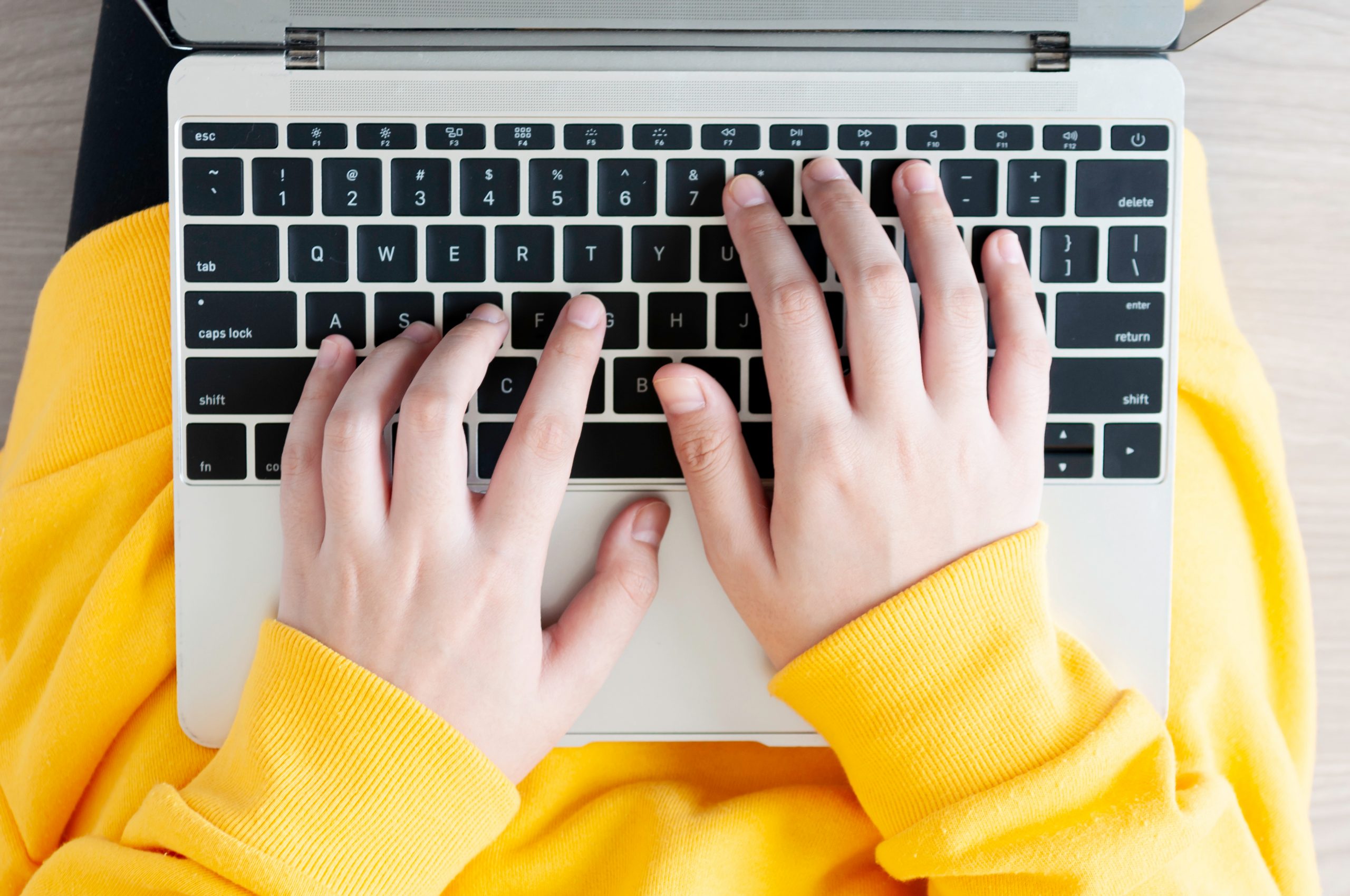 Eli Barlow began the full-time program with VTVLC in 2021 because of high-risk factors for COVID-19. "Continuing to learn from home was the best option for our family," said Barlow's dad.
Since then, Barlow has taken off academically, earning straight As. Barlow appreciates the interactions he has with other students as well as the lack of bullying and other forms of confrontation afforded by virtual school.
I am really impressed with the positive reinforcement he gets with this program," Barlow's mom said. "The teachers always encourage feedback, and the one-on-one interaction is top notch."