The Ver­mont Vir­tual Learn­ing Coop­er­a­tive works in partnership with Ver­mont schools to facil­i­tate online courses for stu­dents statewide. All of our courses are taught by Ver­mont licensed edu­ca­tors who are cur­rently employed with a Ver­mont school.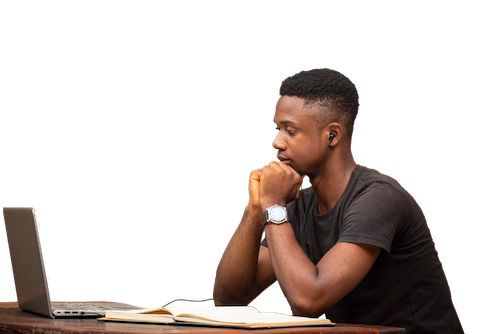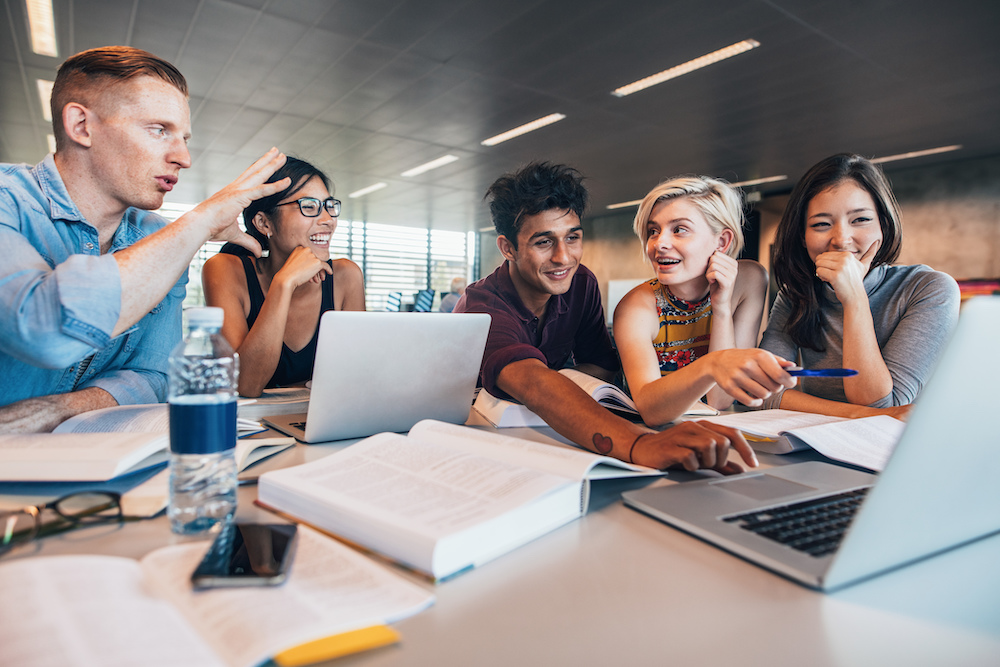 Students may opt for a virtual learning option with VTVLC for a variety of reasons. VTVLC can benefit:
 
Students who want to take a course that conflicts with their schedule can take the course online with VTVLC and learn when and where it's convenient for them.

Students who want to take a course that's not offered at their local school can choose courses from VTVLC's expansive course catalog.

Students who need a self-paced option can take advantage of on-demand courses, which allow students to enroll on a rolling basis and complete the course within six months of enrolling.

Students who thrive in a virtual setting can take advantage of our full-time online programs. 
Students have quite a few options at VTVLC when it comes to online learning, whether you want to sign up for one class while still attending a traditional school, study online as a home study student, or enroll in a full-time online program. Our course catalog has hundreds of course options, from rolling enrollment courses with flexible end-dates, to courses that align with a traditional academic calendar, to full-time programs, and more.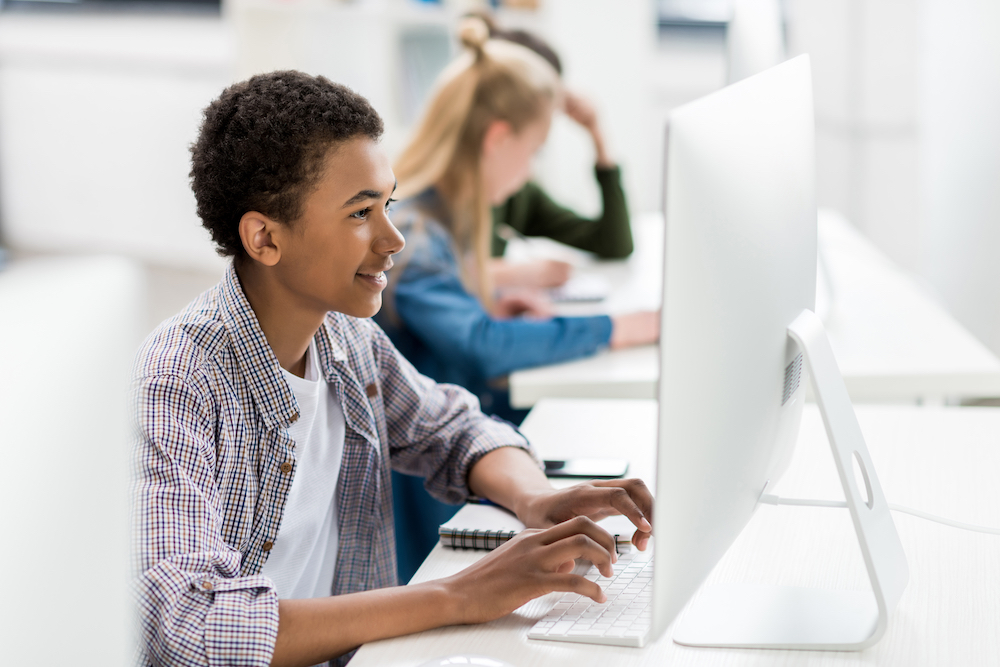 Are VTVLC courses accredited? 
VTVLC works under a cooperative model. Each course is offered by a Ver­mont pub­lic school, each school is accred­ited inde­pen­dently through (primarily) NEASC. The course cur­ricu­lum is licensed from FlexPoint which is accred­ited by two major agen­cies: The South­ern Asso­ci­a­tion of Col­leges and Schools (SACS) and The Com­mis­sion on Inter­na­tional and Trans-Regional Accreditation.
How are VTVLC courses assessed?
We believe that providing our students with information about where they are on the continuum of learning will help students, parents, and schools, better direct their efforts towards future growth.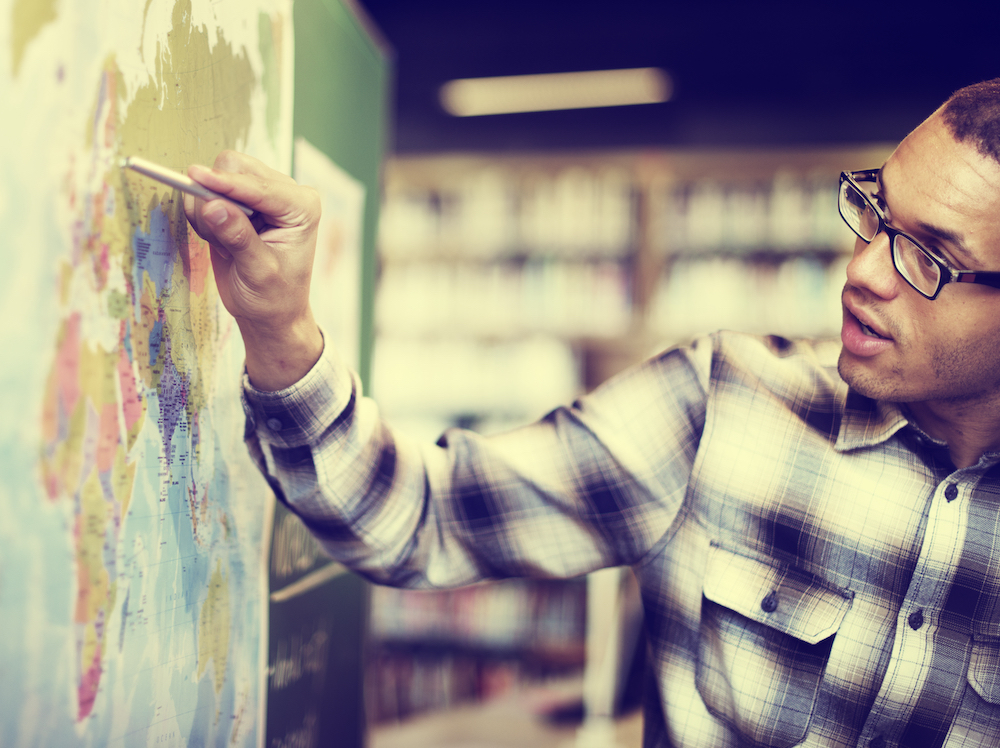 VTVLC assesses and reports numerical grades in two distinct areas: Current Grade on Completed Work and Pace Grade. These areas are to illustrate two specific facets of the student's efforts toward gaining proficiency.
Students are also assessed on two additional proficiencies: Self-Direction and Communication. These transferrable skills ensure that, in addition to mastering the skills relevant to the content of their course, our online students master skills that will serve them beyond the classroom.
You can find more information about the standards and proficiencies of each of our course offerings in our course catalog. 
Does VTVLC issue diplomas and GED's?
Students who enroll with VTVLC can earn a diploma from a Vermont public high school while studying online. The Collaborative Diploma Program (CDP), offered as a flexible pathway toward graduation, allows students in tuition towns the option of earning their high school diploma from a geographically distant collaborating high school.
Learn More!
What kind of classes are available?
VTVLC offers hundreds of online courses, which include:
Common Core Aligned Curriculum
Advanced Placement
NCAA Approved
Honors
Core Academics
Electives & World Languages
Health & PE